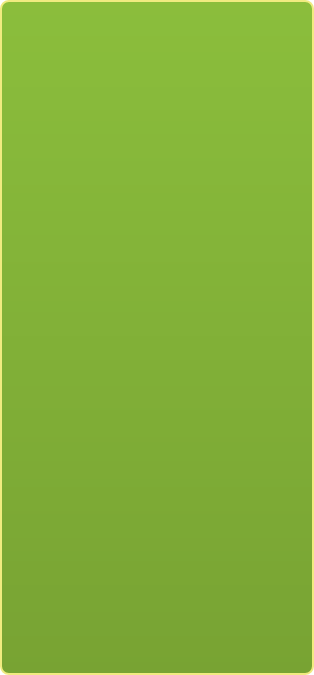 Golf Tips That Every Golfer Wants To Know
Take a step back from the tee box and see the beauty of the golf course.
Look straight down the fairway and find the perfect landing space and see the ball already there. Keep your mind on the target. Line yourself up, breath deep and hit. See if your results aren't better!
The biggest mistake golfer's make is neglecting the needs of their putter To see your scores go lower and start enjoying the greens, invest in a very good putter that you really like-it's more important than your driver. Buy a good putter!
Wedges are good around the green if you have to get the ball up in the air and over something-
But if the lie allows, take a 9 iron and stroke thru the ball similar to a putting stroke. This will create a "pitch and run" …much easier to get it close to the hole this way
Personalize you golf clubs with Award Winning Technology - ClubCrowns by Vive
This great product is available thru a Master Installer in Lafayette, Indiana. Please check out our ClubCrowns page to see all the designs that are in stock and available for quick installation. Page:ClubCrowns
Looks great and helps lining up your woods
Almost as much fun as the game of golf itself, is getting the latest and greatest in golf equipment and clothing. With so many products and places to shop from, we've done a lot of research and partnered with the following highly rated sites
Golfsmith is one of the best sites on-line for anything golf. Whether it's parts to put together a wedge. Golf balls, golf clothes, or a hole new set of clubs-it's definitely worth taking a look here.
Save a lot of money on all your golf needs at Golfsmith
Check out all the speciality equipment and clothes available.
They run some tremendous specials, and this is a great website to on-line shop.
You owe it to yourself to look great and have good clubs
One of the World Best Retailer's now has the 90 day customer satisfaction guarantee on-line
Misfit is a leading manufacturer of elegant wearable technology and smart home products. Our brand is one of the most respected and well-known in the high-growth fitness/activity tracker category
Chipping Better Around The Green
One of the latest trends in sports is monitoring physical activity- check out Misfit